Trademark Consultation;

Trademark inquiries, Trademark monitoring and issuance of monitoring reports;

Trademark registration;

Applying for a foreign trademark through Madrid or the country;

Filing of a trademark licensing contract;

Trademark change; Trademark renewal;

Trademark transfer;

Trademark objection;

The trademark review and adjudication.

We are especially good at dealing with all kinds of difficult cases.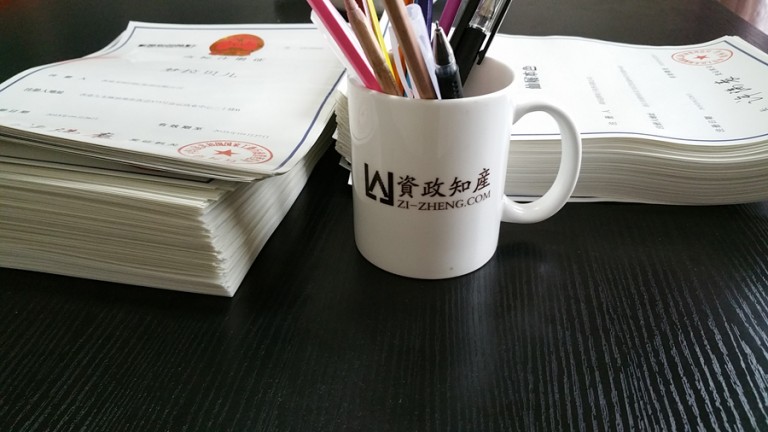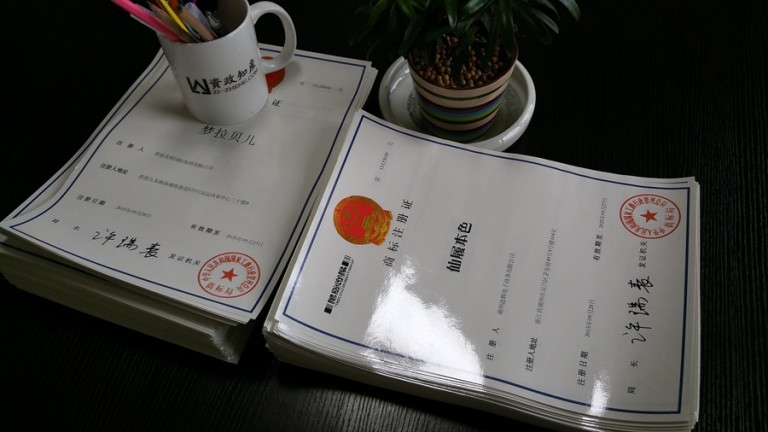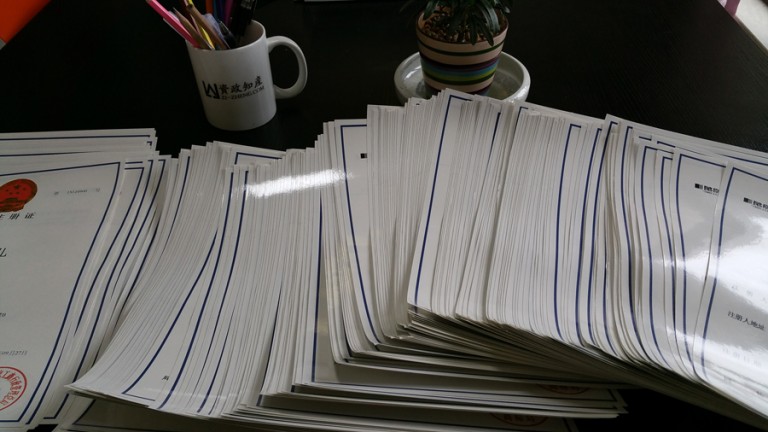 Trademark registration certificate: 15123039 and others.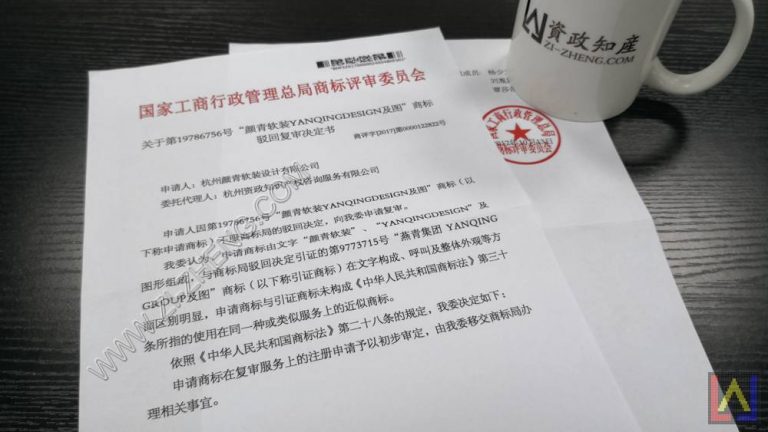 Trademark rejection review: no. 0000122822.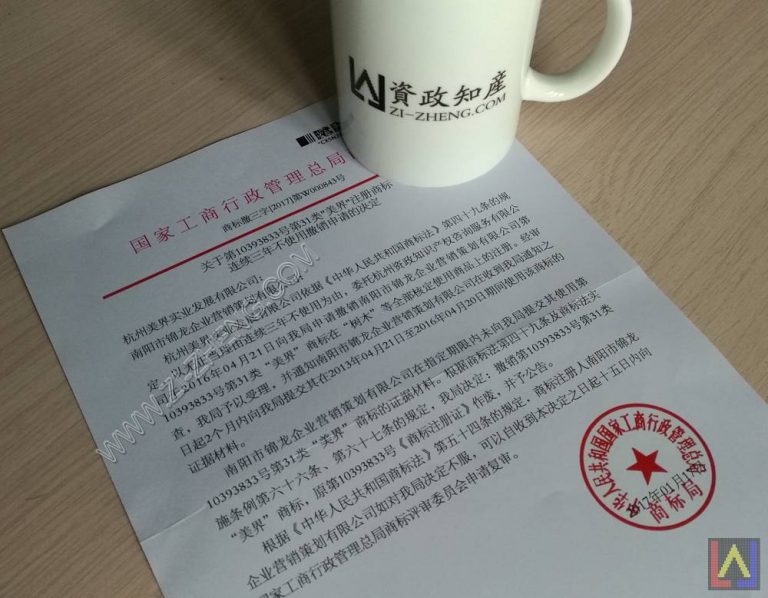 Trademark revocation request: no. W000843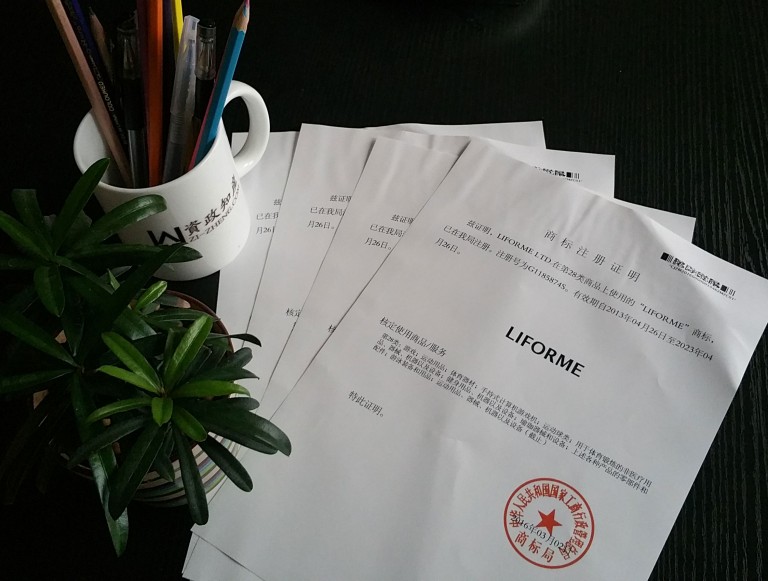 International trademark registration certificate: G1185874S.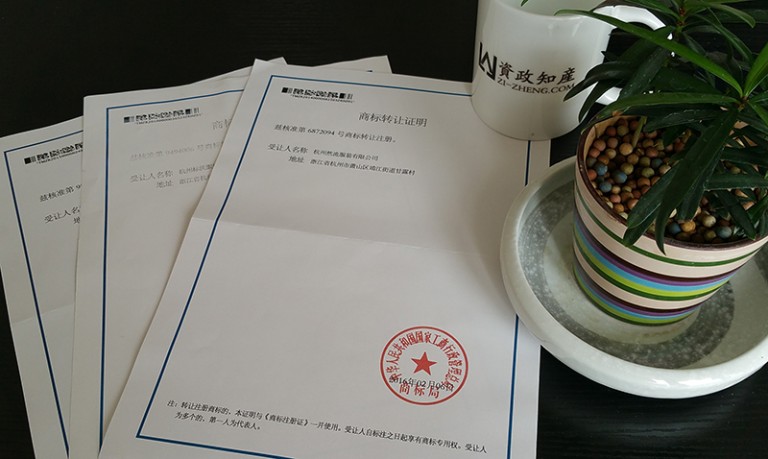 Certificate of transfer of trademarks: 6872094 and others.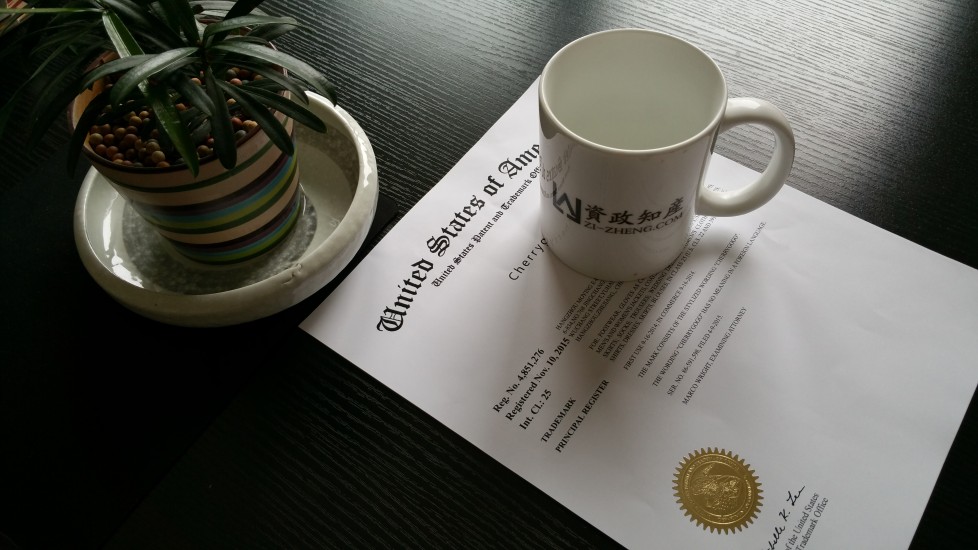 Us trademark registration certificate,by USPTO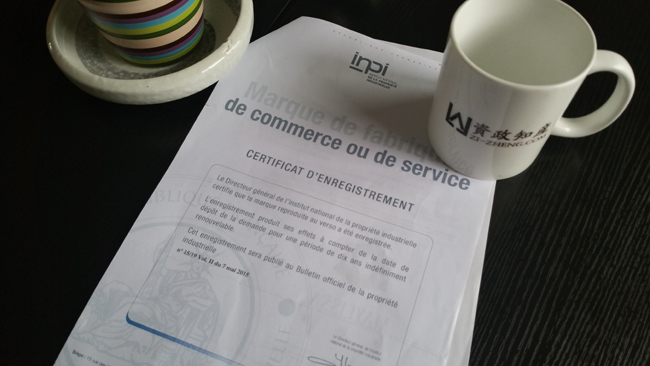 French trademark registration certificate, by INPI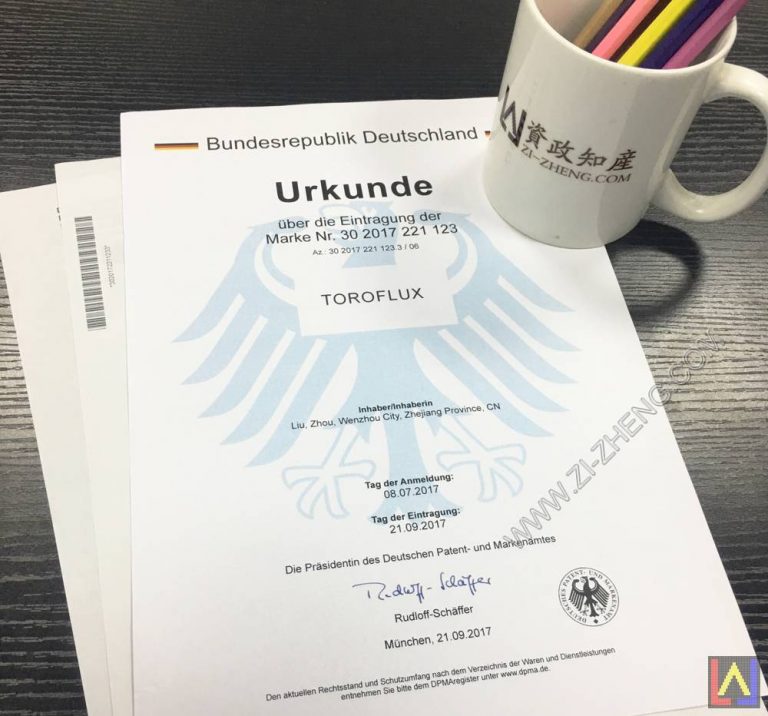 German trademark certificate: no. 302017221123.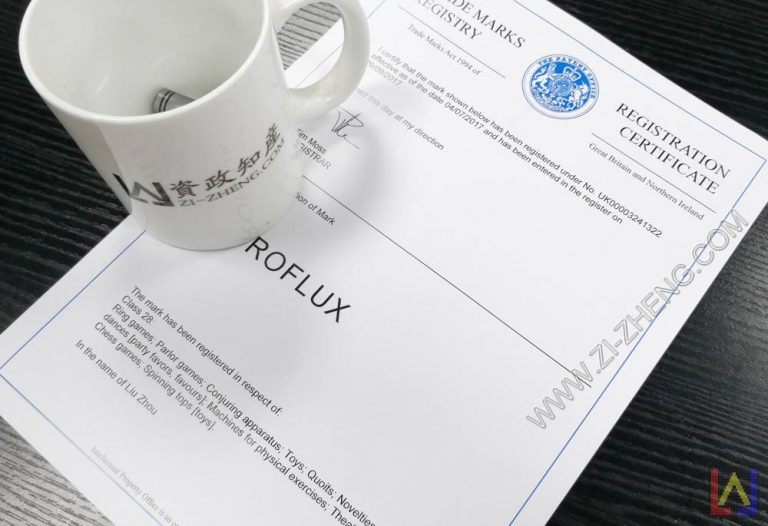 British trademark certificate: no. 3241322.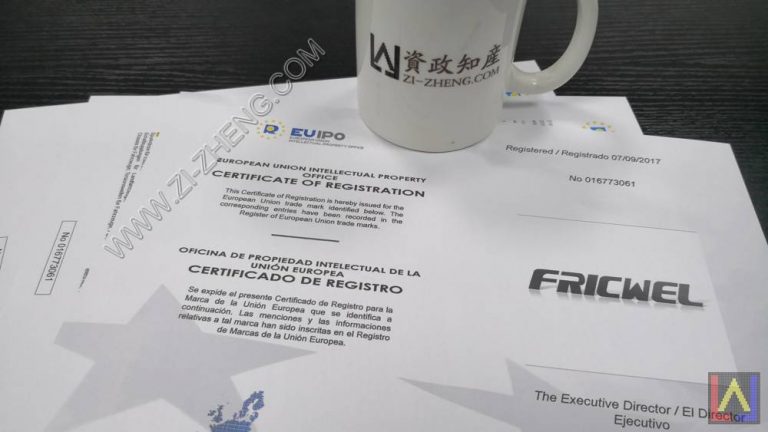 Eu trademark certificate: no. 016773061.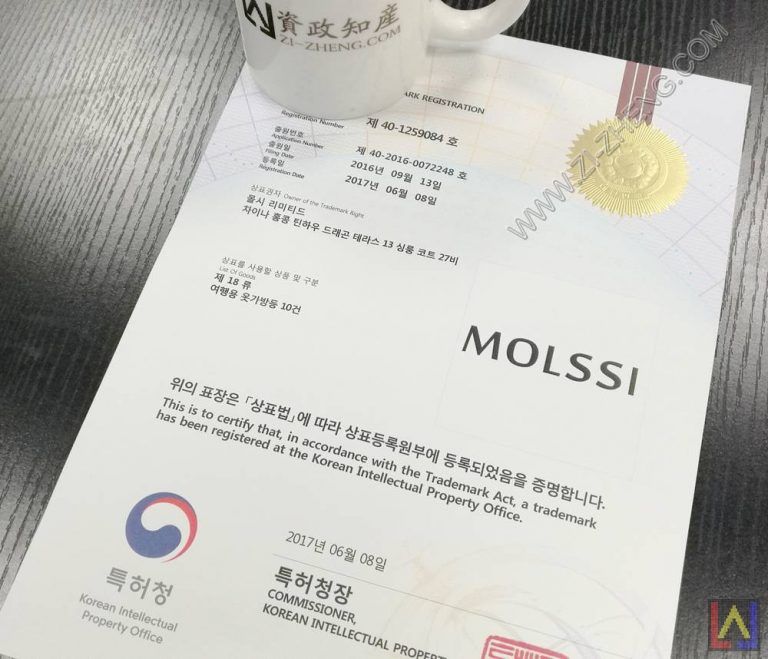 South Korean trademark certificate: no. 401259084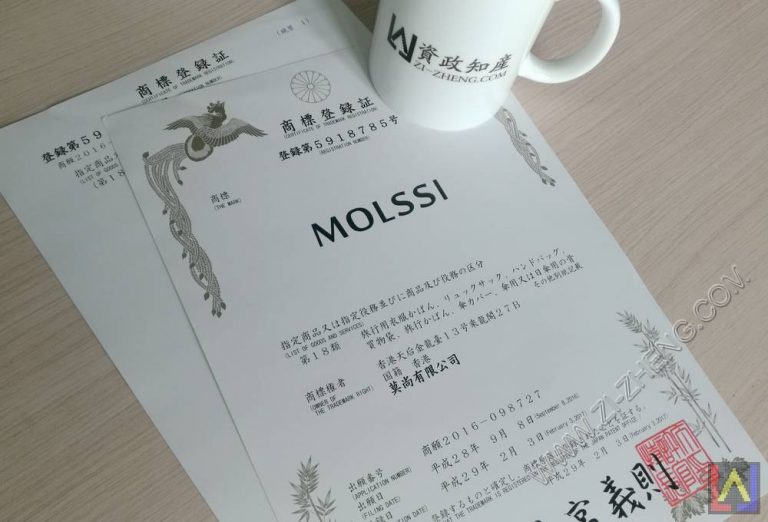 Japanese trademark registration certificate: no. 5918785.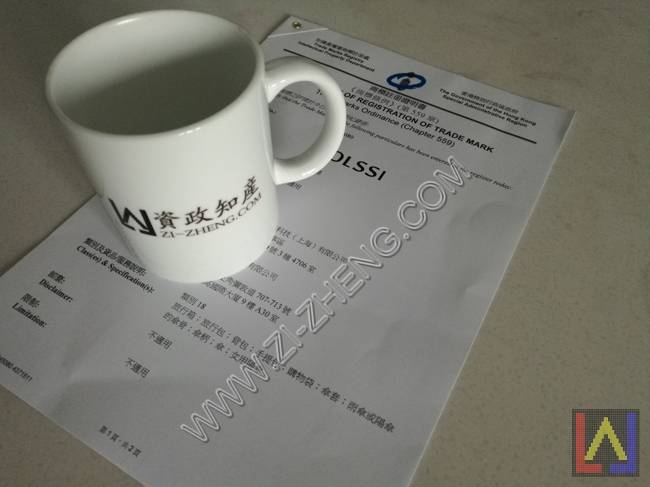 Certificate of Hong Kong trademark registration: no. 303745080.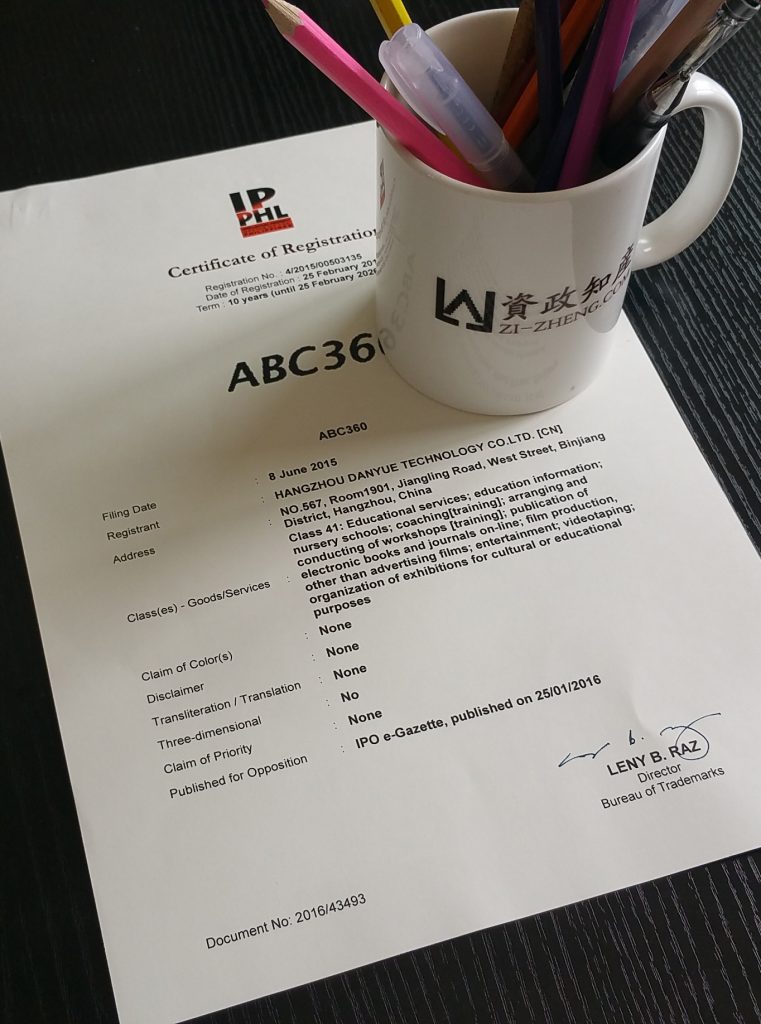 Philippine trademark registration certificate no. 00503135.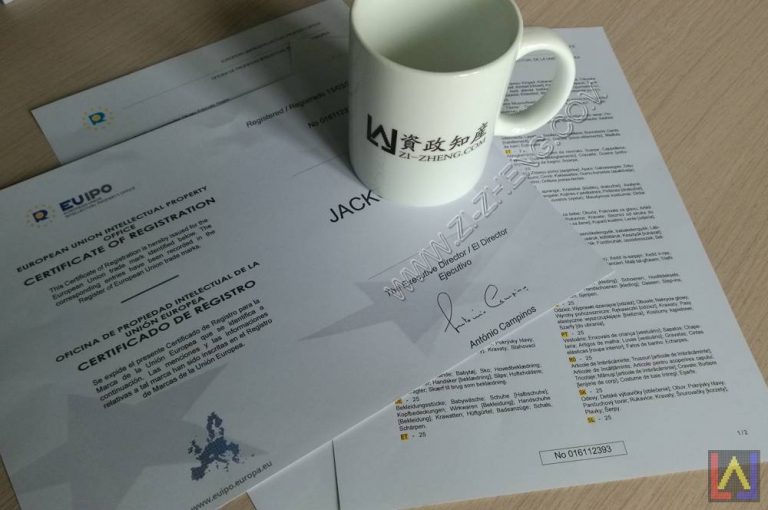 Eu trademark certificate: no. 016112393.


TAG: