Works copyright registration

- (written works, oral works, music, fine arts, architectural works, photographic works, etc.), computer software copyright registration;

copyright transfer, permission, inheritance.

We are especially good at dealing with software copyright, compilation, music, film and television copyright and other difficult cases.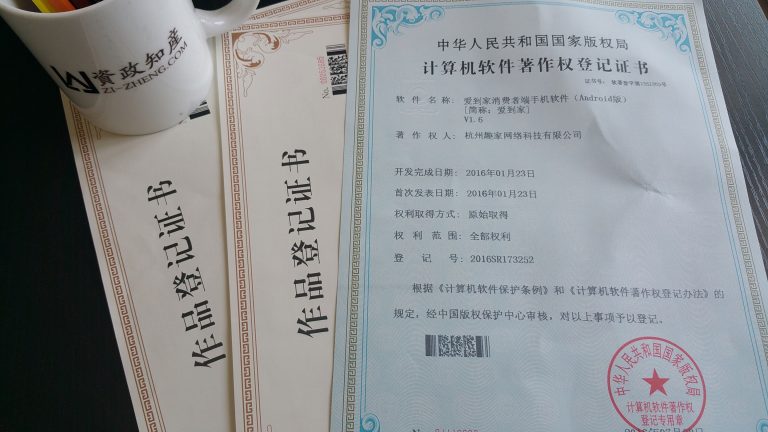 Copyright: No.1351869 and others.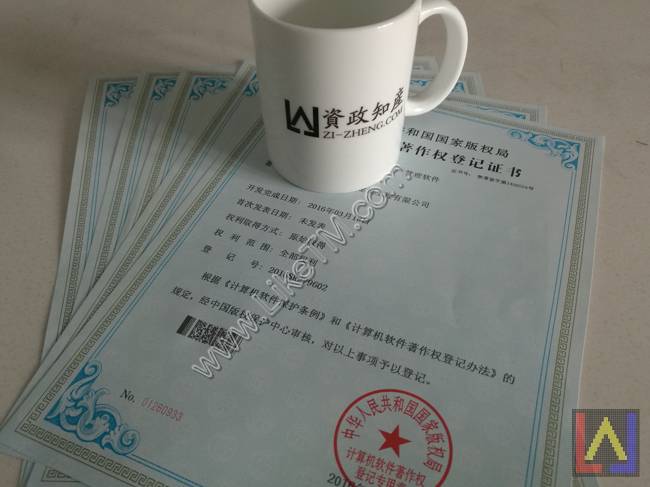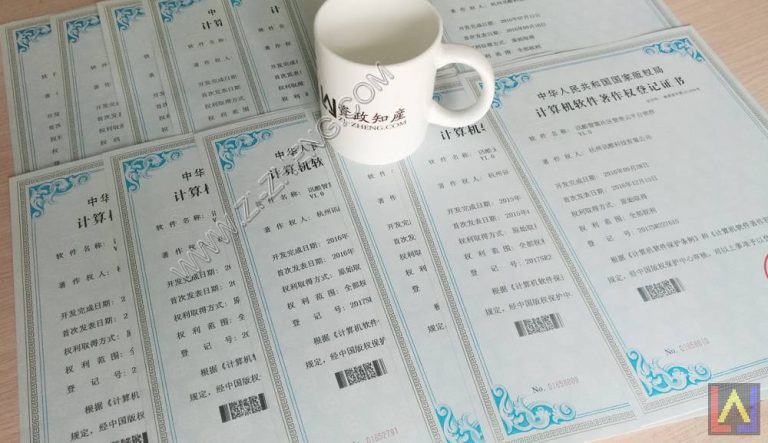 Copyright: no. 1458219 and others.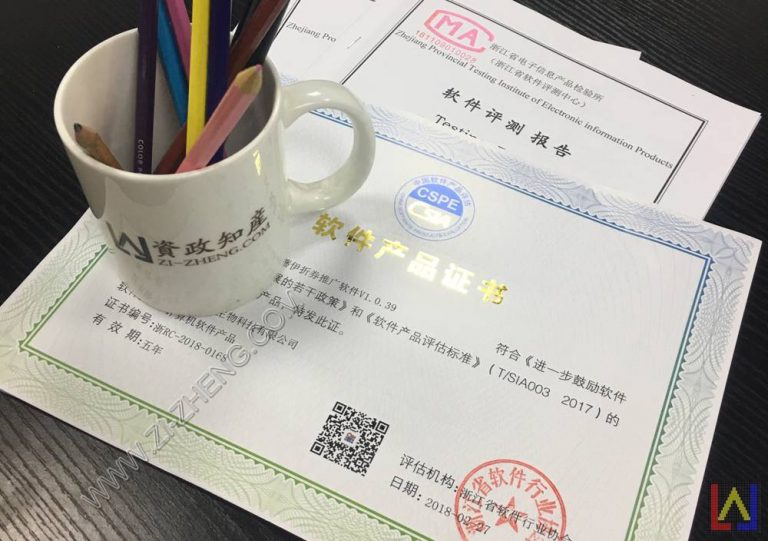 Certificate of software product: zhejiang RC-2018-0168.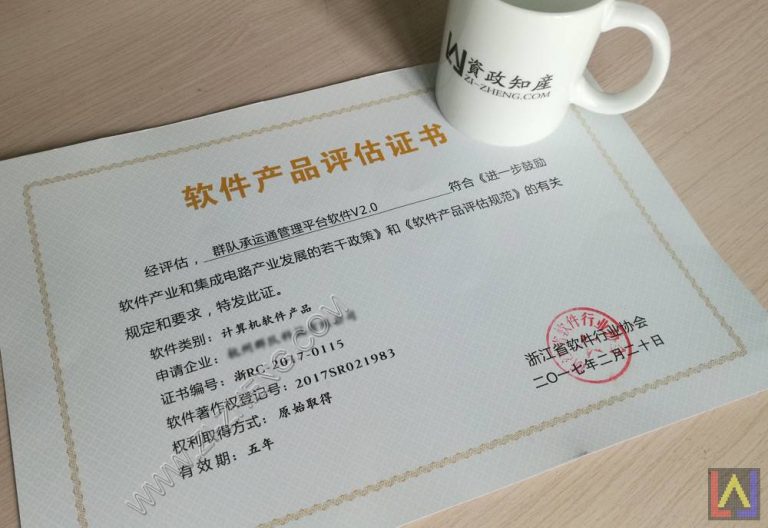 Software product evaluation: zhejiang RC-2017-0115.


TAG: