Patent application (Design, utility, invention);

Application for foreign patent through PCT or Paris Convention;

Patent reexamination, revocation, invalidation requests;

Bibliographic changes;

Patent searching;

Expedited procedures;

Management and maintenance of patent right;

Particularly, we are good at dealing with patent invalidation review and invention patent examination opinion reply.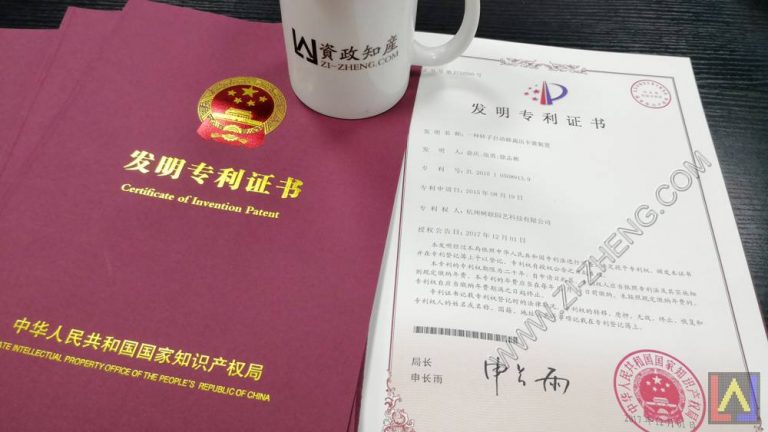 Invention: 2722595 and others.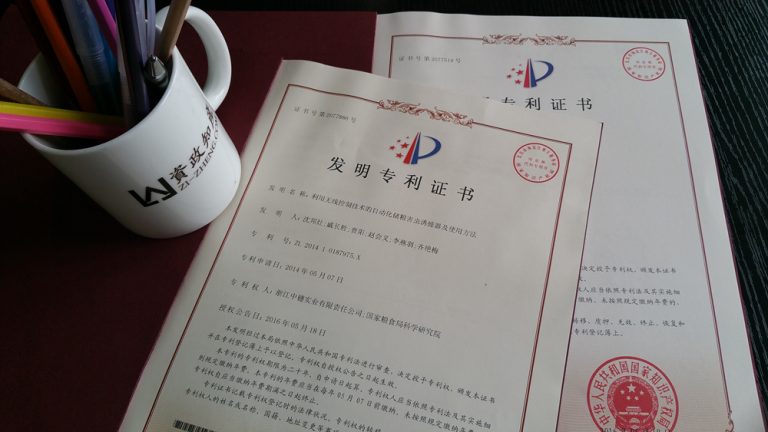 Invention: No. 2077886 & 2077514.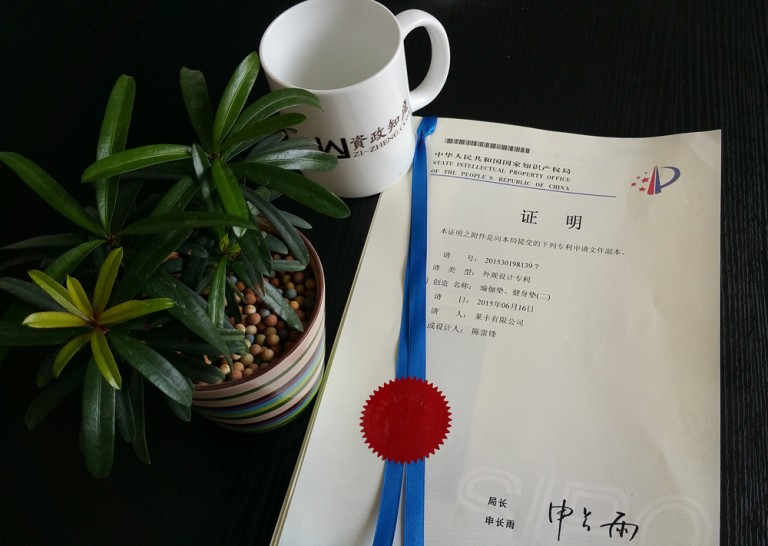 Design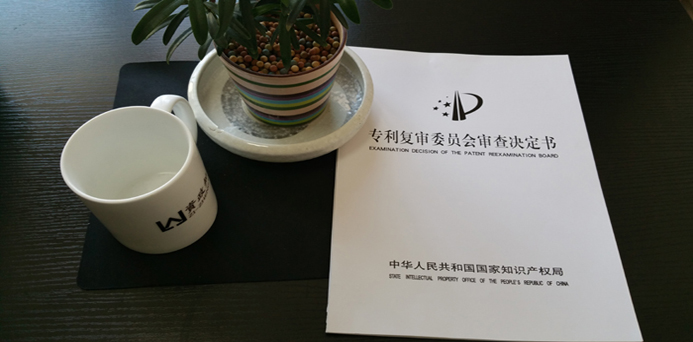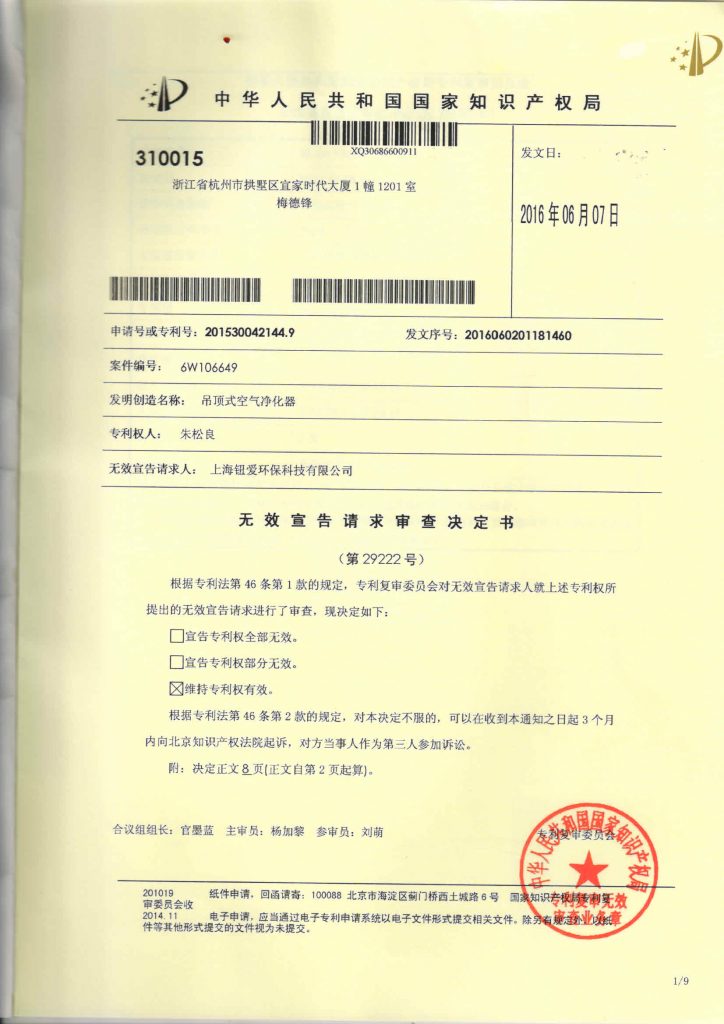 Patent reexamination, revocation, invalidation requests. No.29222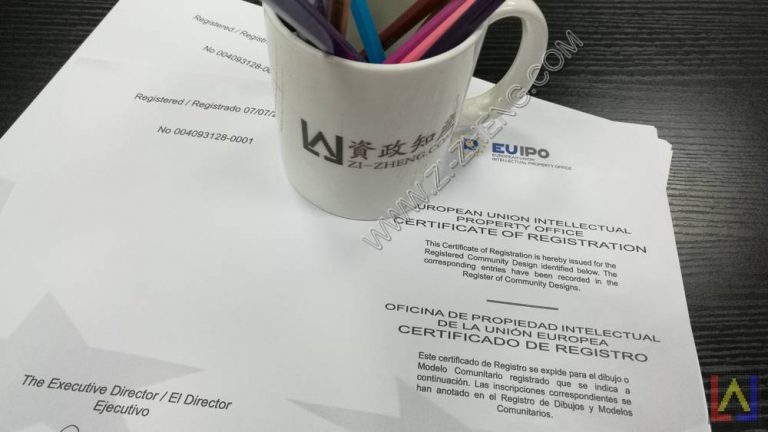 European Union Intellectual Property Office Certificate of Registration(Designs)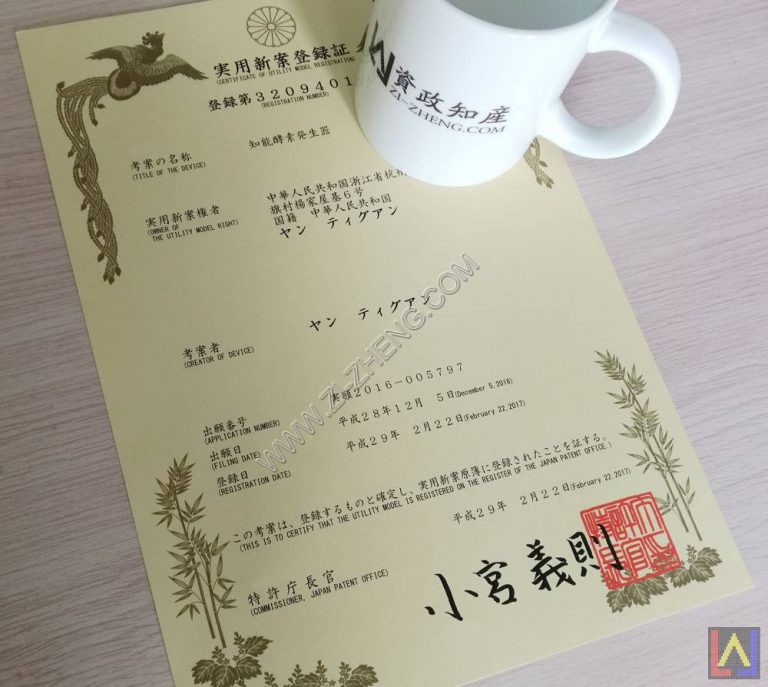 Certificate of Utility model Registration(Japan),No.3209401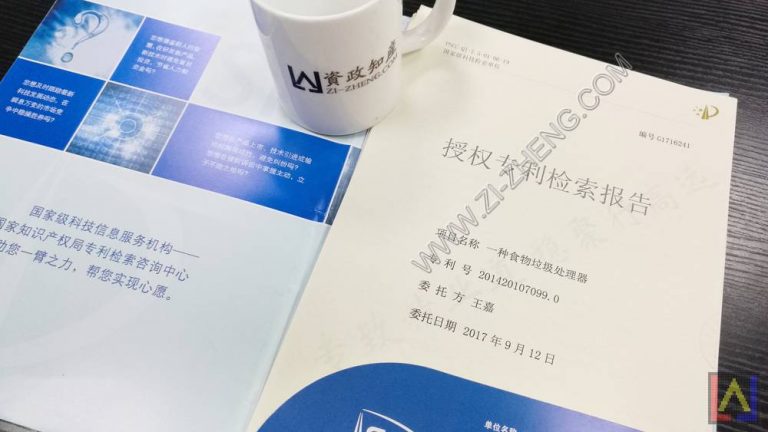 Authorized patent retrieval report, No.201420107099